NORTHSIDE
So many great things I could say about this neighbourhood! Where to begin..
 
After spending a majority of the day sick in bed (unfortunately) I was able to venture out to Sidewinder for a bit where I found the tastiest kombucha, perfect aid for any ailment. My American Apparel hoodie also kept me cozy.
My first night in Northside I had the pleasure of attending Milonga- a social tango event held every Saturday night. My dancing feet were happy to be put to use again.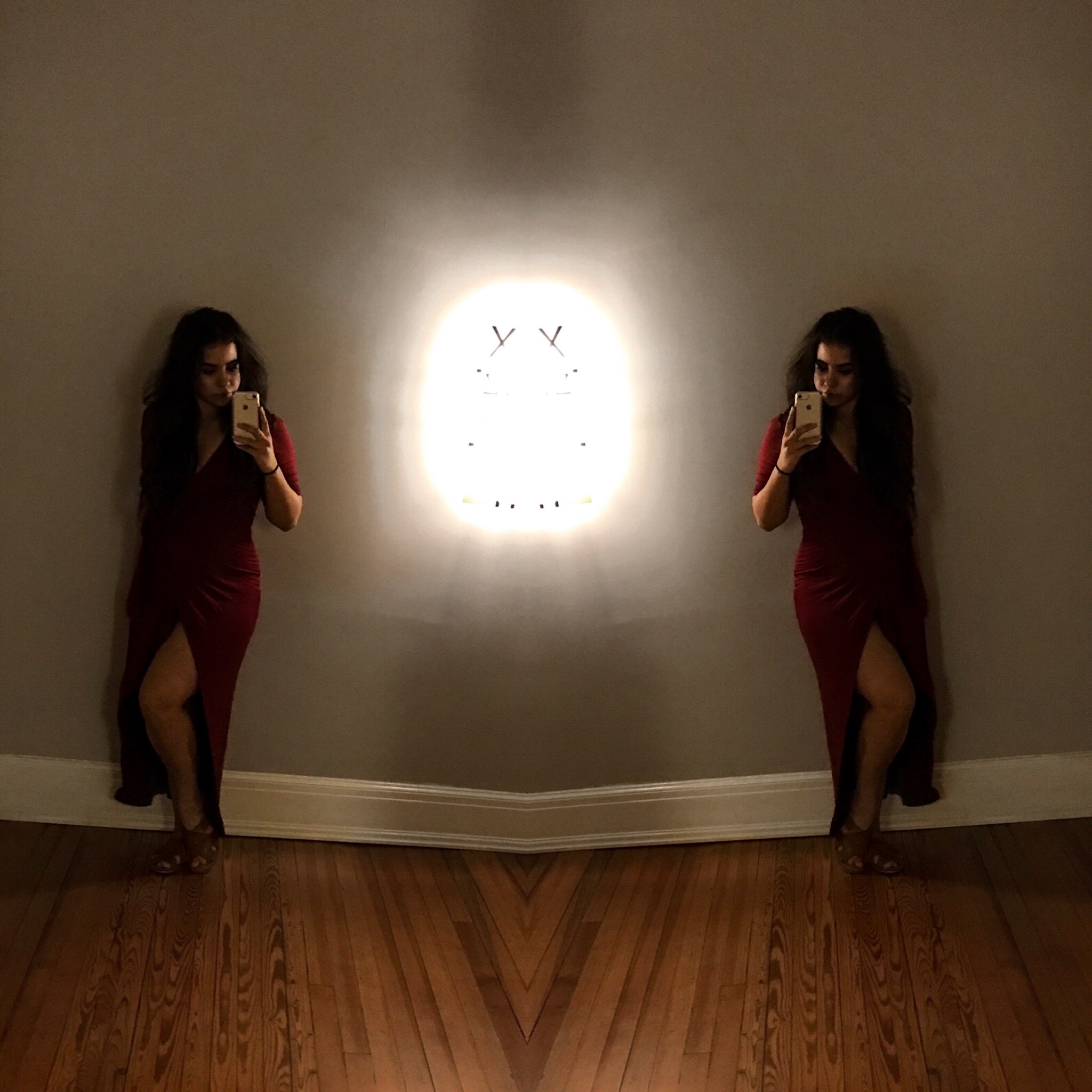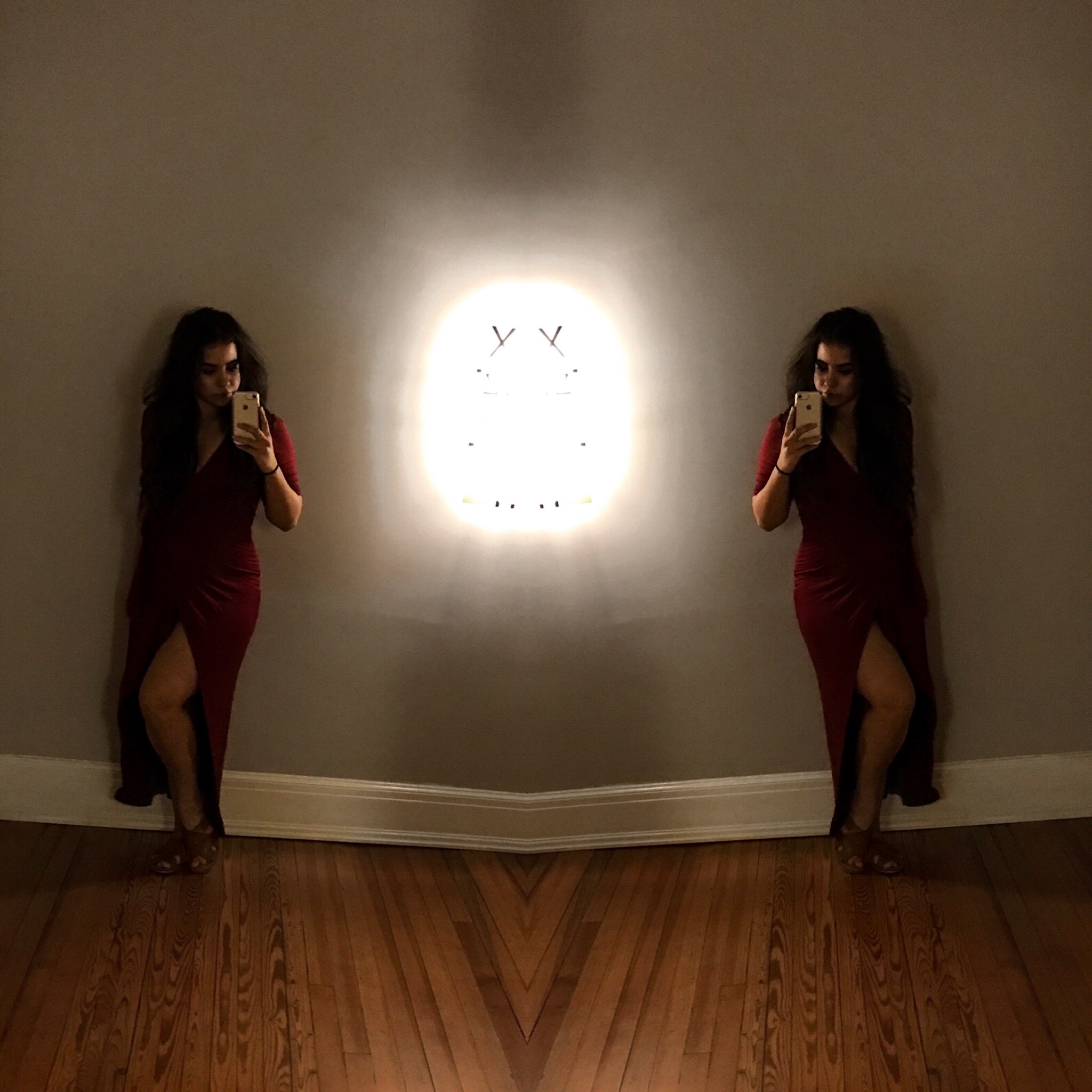 Finally: Food + Family..it doesn't get any better than that. xo